All you need to start making music!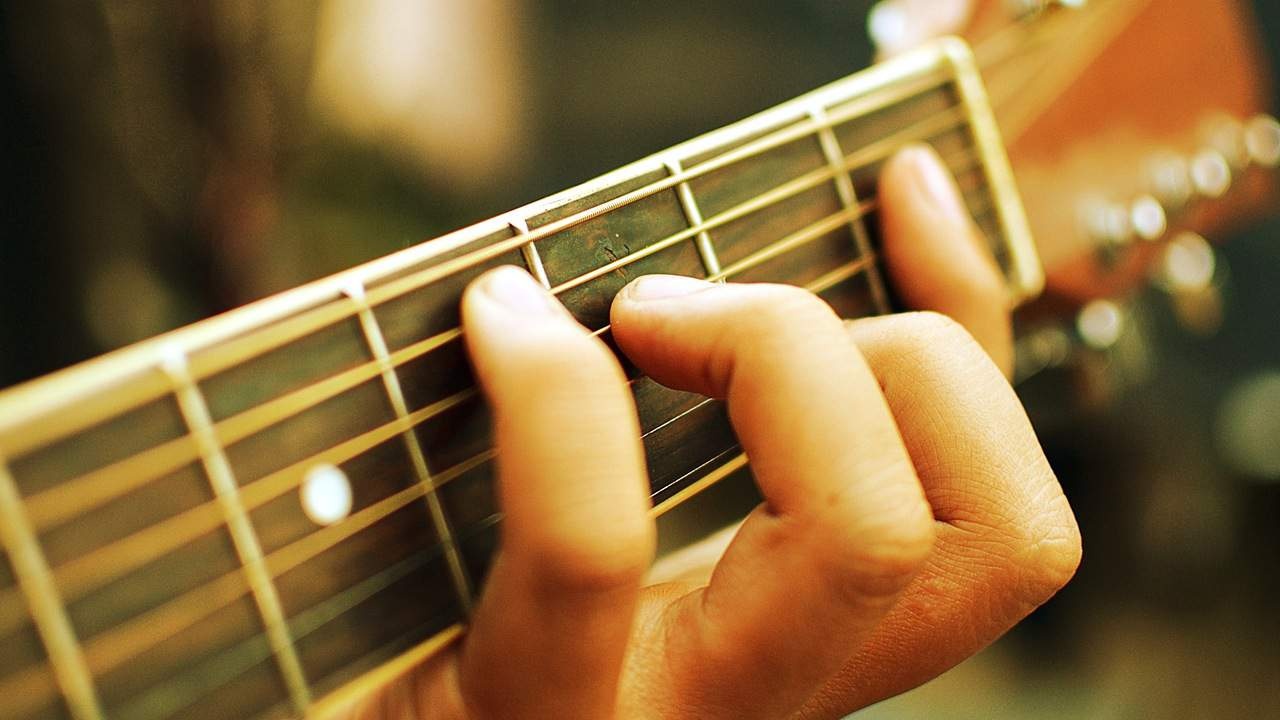 We carry a full line of instruments!
Ideal for beginners and seasoned players alike!
Acoustics - start at $120.00
Electrics - start at $179.00
Keyboards (by Yamaha) - from $199.00
Drumsticks - from $3.99
Harmonicas - from $7.99
Drum Kits - new and used
We have a wide assortment of picks, straps, sticks, strings, cases and accessories to keep you rockin!
Drop by the stores today!!
By Beaver Creek, Jay Turser, Alabama, Typhoon.
Acoustic and electric as well as: Basses, Banjos, Mandolins, etc.
Keyboards

By Yamaha. Visit yamaha.com for full product details.
Drum Kits

Westbury, Pearl - new and used and reasonably priced for beginners and pros alike.
By Beaver Creek, Mahalo, Ukedelic and others.
picks, straps, capos, music stands, microphones and mic stands, percussion instruments, kazoos and so much more!
Special Orders

Pro Audio

Parts and Service

Repairs: small and large

Music notation services

Chord charts

Demos and Accompaniment recording

Rentals: sound and instruments